==========================================================
The flow of goods and services on the internet between the seller and buyer:
1- Money is authorized via the gateway and supporting bank or company.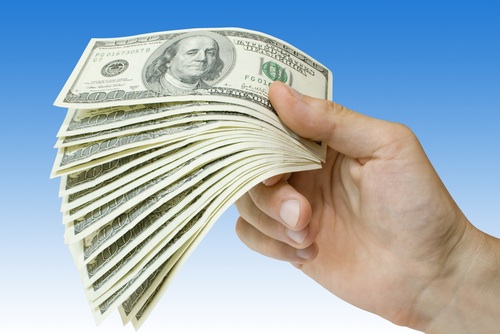 2- The product is shipped to the individual who purchased the product.
Click here to watch a video of a modern fulfillment facilty
——————————————————————————————————————
3- The client accepts the product.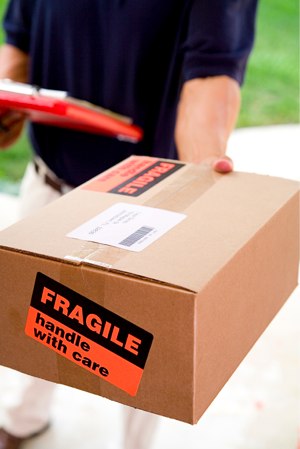 4- The seller receives their payment for the good or service.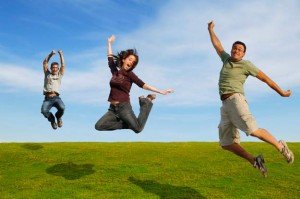 Make sure to deliver the right stuff… or this may happen…
==============================================================
BREAK UP INTO GROUPS, READ THE PDF PROVIDED, + ANSWER THESE QUESTIONS –
BE PREPARED TO DISCUSS YOUR ANSWERS WITH THE CLASS
1. DO YOU TRUST PRODUCTS THAT ARE BEING SOLD ON THE INTERNET… WHAT ASPECTS OF A PURCHASE MAKE YOU FEEL MORE OR LESS COMFORTABLE/ SECURE (Name 3)? —
2. WHAT DO YOU FEEL ARE THE ADVANTAGES AND DISADVANTAGES OF SELLING PRODUCTS VIA E-COMMERCE (Name 3)?